Meet Your High Performance Team
An Integrated High Performance Team​
As an integrated high performance team, we are committed to partnering with you to improve growth and results throughout your entire organization! Our team is made up of highly experienced professionals with focuses in all areas of high performance and proven track records of business success. Our team is made up of trained coaches who ask compelling questions that get to root of what is preventing your organization from growth and high performance. Our team members also serve outside of VisionOne as leaders of governing boards, volunteer organizations, and as business leaders. These leadership roles give our team firsthand experience with many of the challenges you and your organization may face. Together, we commit to helping you find the best solutions to maximize your growth and performance goals!
Michelle Bonahoom
Founder & CEO
Whether teaching entrepreneurship, value growth, personal transformation or leadership, Michelle is passionate about using her expertise to partner with emerging leaders to add value and momentum to their dreams and vision.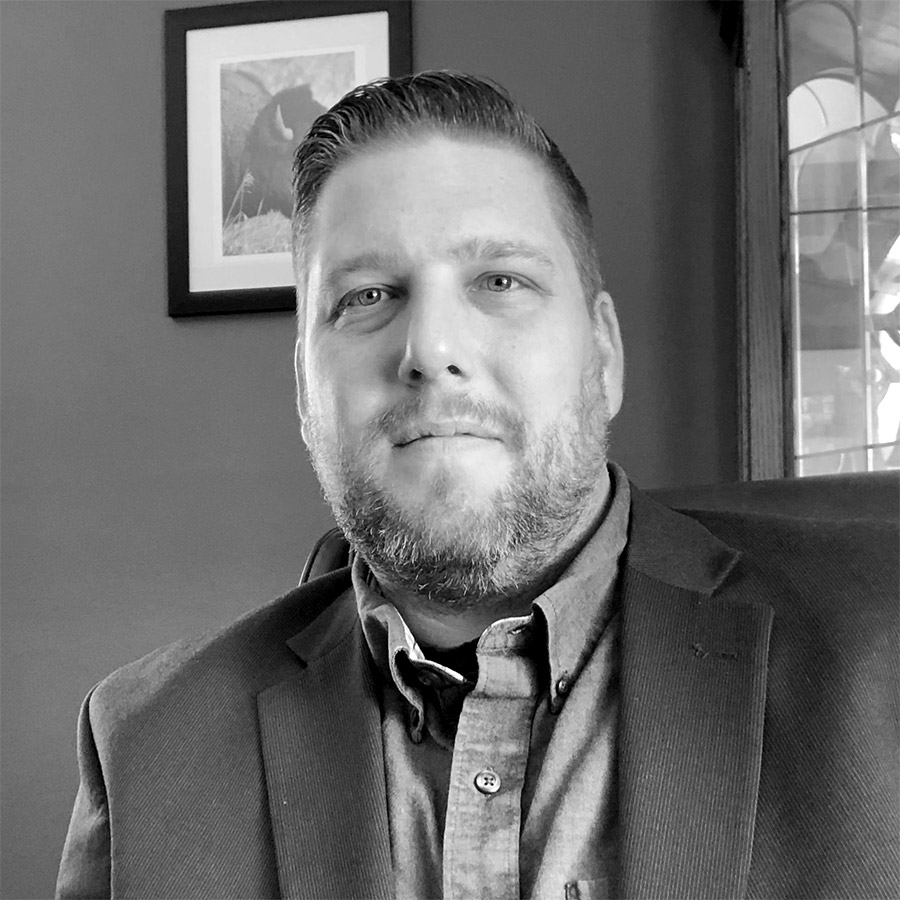 Joshua Kluver
Director of Operations
Josh is the Director of Operations of VisionOne and has over 10 years of experience in operations, helping leadership teams increase business value, and customer service.
Nicole
Project Manager and Client Manager
Nicole has over 10 years of Project Management experience in manufacturing and education, as well as working with small to medium sized companies experiencing rapid growth.  Nicole prides herself on partnering with customers to organize the forward movement of positive change and to streamline processes to save time and money and bring their overall goal back into focus! 
Lori Moen, CPC
Senior Consultant providing Executive Roundtables and Coaching
I want Business Leaders to work on their business not simply in the their business! I seek out individuals focused on their strategic vision. Those who are looking for a way to be focused working on their business and not just in their business.
Mike Hawks, CPA
Senior Consultant
I joined the VisionOne team as a seasoned CFO. My experience spans from publicly held companies to start ups and small companies. My industry experience includes manufacturing, publishing, internet start-ups, medical devices and nonprofits.
Justin Horton
Program Manager
Strategic innovation leader helping organizations adapt and recreate themselves in a rapidly evolving world. Driving business results with customer-centric products and solutions.
Amy Crews
Human Resource Consultant
Amy Crews has over 20 years of HR experience, specializing in providing Human Resources support to small businesses and medium sized businesses. She offers VisionOne Clients with fractional HR services such as overall HR strategy and planning,  HR Compliance, Employee Relation, Recruiting, Benefits, and special projects. Amy enjoys building relationships with senior leaders and business owners and loves being an ongoing resource for all HR needs.
Jan Frederick
Sr. Consultant: Fractional C-Level and Process Optimization
With over twenty years in executive management, operations leadership positions, executive leadership positions in small to mid-sized manufacturing companies in the following industries and environments: retail wood products, industrial building construction products, industrial control products and electronic climate-control products, ISO9000 and "Zero Defects" environments.
Cindy Jacoby
TTI Assessment Consultant
Cindy has over 10 years experience in management consulting and executive coaching, and is an expert in assessment analysis and manager training. She works with leaders and emerging leaders across industries to increase self awareness and employee engagement.
High Performance Partners
We continue to build relationships with other professionals who offer complementary high performance solutions that are aligned with our values, commitments, and solutions. They are leaders in their respective fields and have exhibited years of tangible results. This allows us to focus on what we do best, while providing you with integrated growth and high performance solutions!
Operations Experts
Interim C-Level Presidents, GMs,  CFOs
Sales Growth Specialists
IT Specialists
Legal (Business and HR)
Marketing (SEO, etc.)
Lean Operations
Transaction Experts
Commercial Bankers, Asset-based Leaders
CPA & Tax Advisors
Investment Bankers
PEG's and Private Investors
Insurance
M&A Attorneys
Valuation Specialists
Exit Planning Experts
Financial Planning
Insurance
Community Banking
Attorneys
Disclaimer: Although we conduct extensive due diligence in the selection of our high performance network, these organizations are independent of VisionOne. We are not liable for their advice or performance.